What is the weather in Corfu in September?
Dear readers, today we will talk about a very hospitable place on Earth – on the island of Corfu, and will focus just about Corfu in September. If you are reading this small note, then, probably, have already decided the place of the rest that it would be this beautiful Greek resort. And, most likely, simply it is exactly what a month for the rest of the best to choose.
We can safely say that Corfu in September is a real Paradise! Certainly, the reader knows that the island of Corfu is often called the Emerald Paradise. So at the end of the summer, that is Corfu in August and, of course, in September, is a Paradise twice! Why is it so you will learn from this material. To start is to list the biggest attractions of Corfu, where is the best place to spend time. And then we will talk about the specific advantages of a holiday in Corfu in September, although Corfu in August is also very good.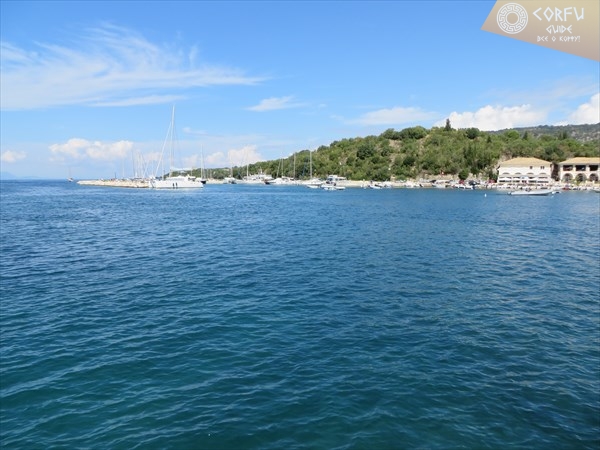 What is the advantage of staying in Corfu?
So, it is worth mentioning the great advantages of holidays in Corfu. Among them, of course, I stand out natural and climatic advantages, which are always so strongly affect the rest.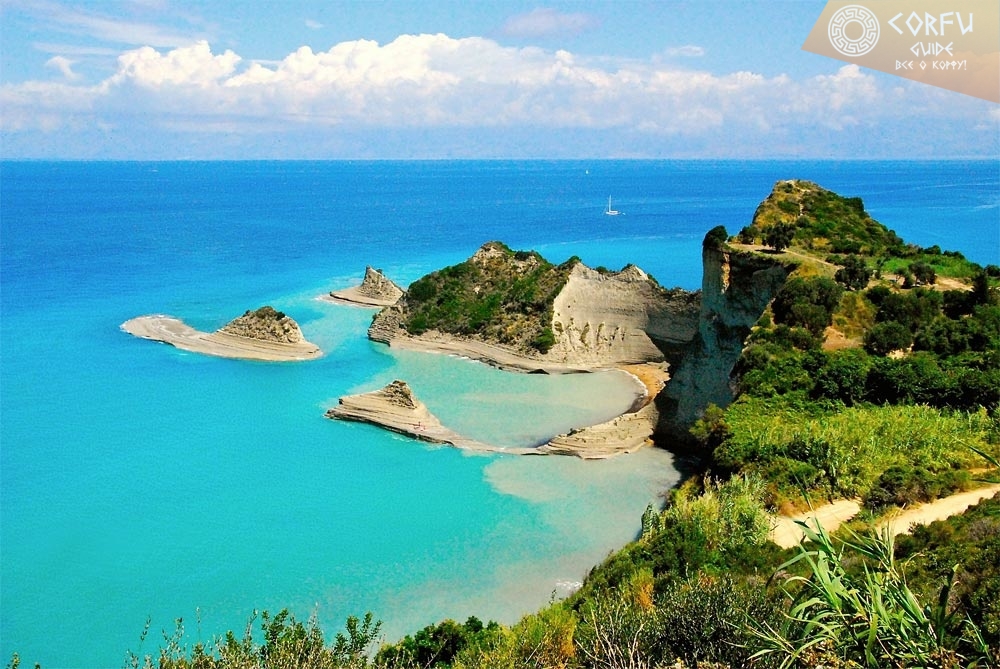 Among the most common advantages of Corfu is its climate. That is why buy here trips possible almost year round. Any tour operator will tell you that the rest of Corfu it is possible in any month. Although, perhaps, prices on vacation in September will be the highest. Why you will learn later. But this Greek Paradise island all year round can offer something interesting for their guests. In the summer, warm sea and air temperature about 30 degrees. In the winter it is cool – about 10 degrees above zero, but by sea all around pleasure boats. The rest they can replace the usual swimming in the Ionian sea.
Also worth noting is the picturesque and beautiful countryside of Corfu, which heals the sick body and soul. It's so nice and a great place to stroll as the hot days and cool and shaded in the evening – local vegetation and trees will save you any time. In Corfu grows the mass of trees, which may seem very exotic to ordinary Russians. On the island you can find the youth of the company, who will gladly collect the fruit from the wild trees of the island. Local hotels are just entwined by lots of green plantings of Corfu. It's like not only young people but also to vacationers with the child, and the elderly, and in General – who doesn't love a thick fresh vegetation? Among the trees here there are whole lemon and orange gardens, cypress and olive groves, figs, pears, vineyards, and pine and BlackBerry thickets. In addition, the island has, of course, other trees and flowers, exotic names that do not what not to say.
Travel agencies are well aware that Corfu has a great selection of different hotels that are so glad to welcome their guests. Buy here permits particularly advantageous from Moscow, although by means of the Internet, you can issue any ticket and travel out of the capital. In Corfu you will meet with many stars like hotels and small apartments and studios that welcome all its visitors. Especially here the development of small family hotels and apartments and villas accommodation in which may remind you of a big Greek family. After all, the locals are very hospitable and friendly.
Different than a holiday in Corfu in September?
So, now, when it became more or less clear, in what place you go, it should also briefly go through the biggest pluses carfinance vacation in September.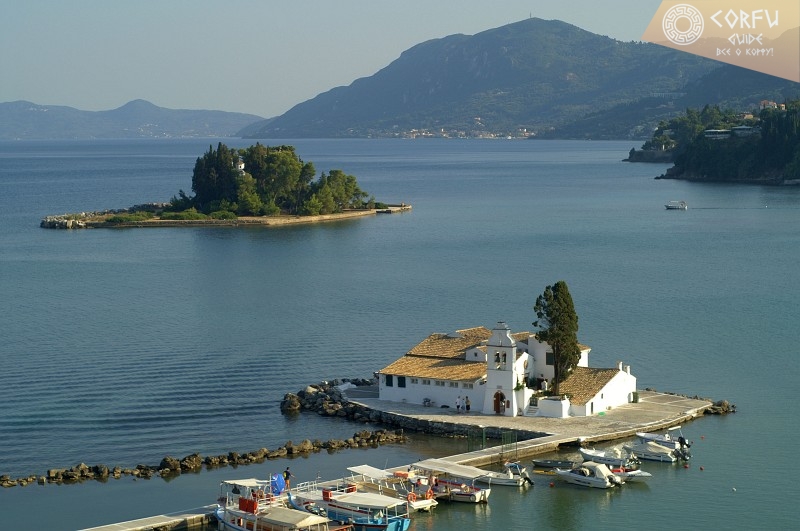 Perhaps one of the most powerful arguments to choose Greece in September is that the local water temperature by this time is very comfortable – it is fairly well heated in the summer and welcomes all tourists. Many say that the rest of October any kind may arise from small storms at sea and slightly cool water also and may can have similar conditions at sea. In turn, Corfu in July you'll be too large influx of tourists, which in some beach locations there's no room. And Corfu in August has quite a hot resort. Many in their reviews have noted that this month is sometimes characterized by its aridity. If to speak about the beginning of the summer, Corfu in June is still a bit deserted, but the sea is not so warm. In short, by simple arithmetic logic of the calculations it can be concluded that the most comfortable month to stay at this resort – this is September.
Some tour operators, such as Pegasus, it was in September you will be able to offer very cheap and comfortable tours in Corfu. Although most agencies in one voice will say that the cheap holidays in Greece in winter months, the most cheap and popular.
As for youth recreation, it is believed that these small suburbs, like Ipsos, Adios and others offer it in September, the most interesting show programs and interesting parties. Corfu in the winter it is impossible to dance on the indoor dance floor on the beach, and in the spring not installed. Thus, the best time is the summer and September. Because the weather in Corfu in may not always favors having to dance on the beach or in a seaside outdoor cafe.
As already mentioned, it is often possible to find last minute on a holiday in Corfu, it is on September. For some reason, the tourism in this month here some operators overlap, and it becomes profitable to offer some last minute deals. Therefore, we wish to find the most optimal month. In all respects, of course, they may be the September.
It is worth noting an interesting fact that holidays in Corfu with children is always something interesting and memorable. For younger visitors there are so many interesting, starting with the wonderful underwater, vivid and living world, ending with the abundance of local fruits, trees and flowers. In addition, this Greek island has something to feast on and also local fruits. For example, in many local taverns, the youngest visitors will be offered a variety of desserts, pastries, and the most remarkable is a Greek, homemade ice cream! It won the hearts of many young travelers and their parents. It appears, judging by the reviews, young tourists prefer to relax on Corfu in September. The fact that kids don't really like too hot summer months and the weather in Corfu in October, they begin to feel already a little cold. Therefore, the ideal becomes all the same Sep.
If you look at online reviews of tourists on holiday in Corfu in September 2017, it will be possible to find many kind and warm words. Here to celebrate the many local hotels like the starry and family who so hospitably sheltered many Russians and tourists from around the world, and many other pluses of the holiday in Corfu last year. By the way, in 2017 in Corfu you can meet tourists from all over the world – from China, Japan, America, UK (British youth love Corfu), Poland, Hungary, Russia, Croatia and other countries of the world. Our Russians, it seems, was particularly impressed, judging by the reviews. Note that the sea in this year was very warm, and the service in hotels and taverns, as usual in these places, very good and high.
Заголовок

Время просмотра

4:48

Просмотров

111
Заголовок

Время просмотра

5:23

Просмотров

139
Заголовок

Время просмотра

3:55

Просмотров

359