Best prices on tours to the island of Corfu in Greece
To spend a holiday on an amazing Greek island of Corfu, so give yourself an unforgettable pastime. Tours to the island of Corfu Greece, and prices in travel agencies of Russia considerably differ, and to find something suitable may take a lot of time and effort. We will help you find what you need for a comfortable stay in Greece.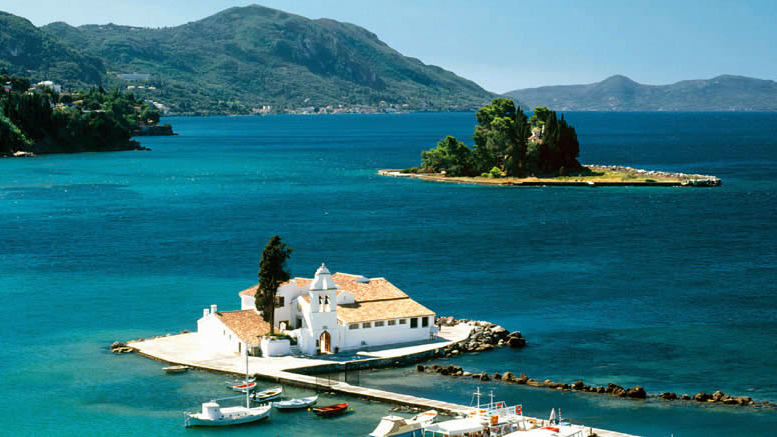 How to choose a tour in Corfu?
The island of Corfu is located in a unique climate zone and welcomes tourists all year round. Travel agencies offer various tours on the island taking into account local circumstances and customer wishes. So among the variety of trips can be distinguished:
Historic tours. The island has a rich history and there are plenty of attractions for history buffs. What is the capital Kerkyra which incorporates the historical heritage of all generations living here. Street leeston, New and Old FORTS, the Temple Spyridon, the Old town which is included in the UNESCO World heritage site, the summer residence of the Greek Royal family, the Palace of Mon repos and, of course, Pontikonisi, which is conveniently located the monastery of Christ Pantokrator XI century.
Pilgrimage tours. Corfu abounds with ancient monasteries and churches. It attracts large number of pilgrims from all over the world. So the Church of St. Spyridon visit for healing for many centuries, and worship before the relics is the key to a good future;
Easter tours. So to celebrate only the Greeks. A variety of marches and unique table with all night vigil, bright colors and festive decoration of the island will not leave anyone indifferent;
Youth tours. Corfu is famous for its youth centres. The delfinija, Ipsos, Dassia and many villages will give you unforgettable impressions of a holiday;
Family-friendly tours. Greeks like no other value family. For children there are created the most comfortable conditions. Almost every hotel has a special children's pool and Playground. Will appeal to young travelers visiting the water Park and several zoos located in different parts of the island;
The holiday tours. In Corfu you can just go on vacation to enjoy the magnificent views of natural beauty, relax on the soft sandy beach and give yourself an unforgettable experience from the azure waters of the Ionian sea.
Great tours on Corfu

Самыми дешевыми  турами на греческий остров являются путешествия по горящим путевкам. Такие туры можно купить в мае и сентябре, когда основной поток туристов еще не начался или подходит к концу. В это время здесь привычно встретить молодоженов, где двое влюбленных бродят по прекрасным районам различных местных городов.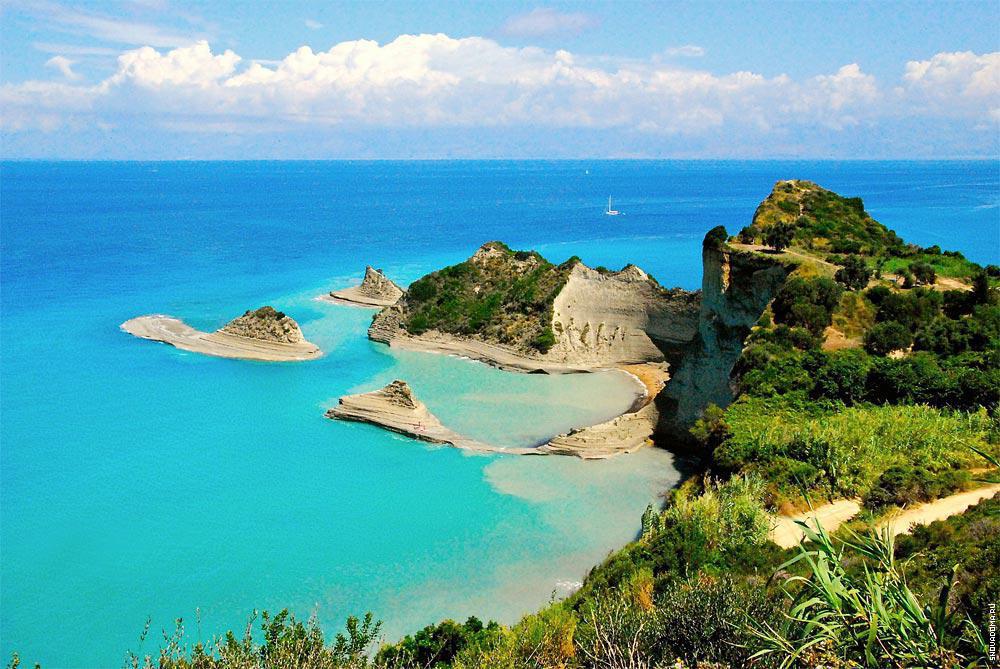 When choosing a tour travel company immediately include in the cost of flights whether flying tourists to Novgorod or St. Petersburg. The biggest price for the tours is in the summer, the most expensive in 2017 -2018 year is the time from mid-July to late August. But in this time, you can find a suitable tour, if correctly to plan.
Заголовок

Время просмотра

12:45

Просмотров

111,949
Заголовок

Время просмотра

5:58

Просмотров

404,102
Заголовок

Время просмотра

4:50

Просмотров

397