Is it worth to rent a car in Corfu?
Going to relax in Greece, remember that almost all these resorts are observed by picturesque mountains. They attract attention of hundreds of tourists. The rocks in Greece, as a rule, are overgrown with lush green vegetation of Greece.
To explore the nature of the best on the road. In Greece you can rent a car to rent in order to see all the nuances of the local vegetation, and marvel at the high majestic mountains. Let's talk about the mountains in Corfu and to do this, first quickly run down all over the island.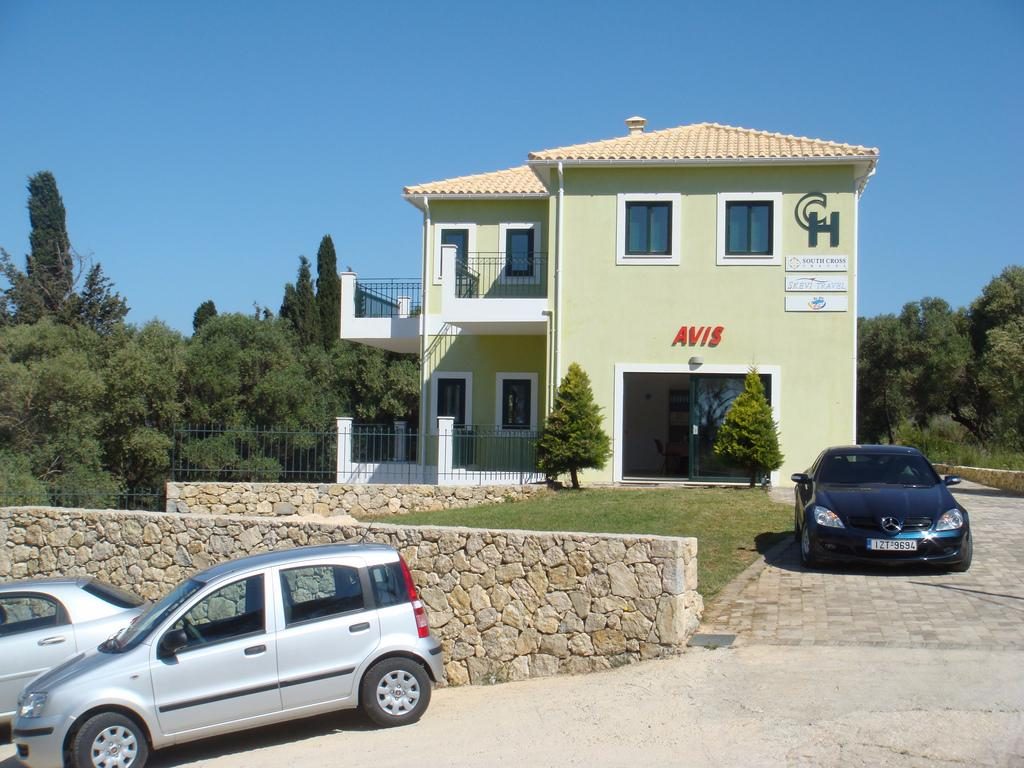 Corfu
Greece is famous for its small intimate resorts, with numerous mini-hotels and apartments of local residents. Bright representative of this resort is Corfu.
Routes of Corfu are distinguished by their unique and beautiful places. Based on the advice and feedback from tourists in 2017, many of the tourists traveled around the island by car. So, let's take a little trip around the island, as well as analyze the main points that will help you find the best rental car in Corfu.
Rent a car in Corfu can be done from the comfort of your hotel. Very often at the front-Desk there's a rental car that will a breeze carry you on Corfu. Car hire here is very developed, so the price is not very high, as competition is quite large.
First of all, the car you can drive to local villages that hit the coast of Corfu. Be sure to visit places such as Paleokastritsa, Benitses, Sidari, Moraitika and other suburbs of the island. They differ by a special atmosphere. In the suburbs of Corfu is even more quiet tranquil setting in the centre of the island. It will also be interesting to visit an interesting an upmarket resort near Athens called Glyfada. Each of the resorts you will encounter its own unique attractions and beautiful places. For example, Benitses is distinguished by its quiet streets and the fact that here, there is no historical and architectural monuments. But due to this is absolutely special atmosphere of tranquility.
Car rental in Corfu will allow you to pass in his most solitary places, and have a picnic among the amazing trees on the island. That is why many tourists say that the opportunity to take the car here is just wonderful. Because car rental is not developed so well in other world resorts. Imagine, here you can watch the magnificent orange gardens, cypress and olive trees, BlackBerry bushes and scattered trees, figs and pears. Such is the nature of the average Russian seems like a true exotic forest. While in Corfu you can find and a small pine grove, which will remind us of our own home. This diverse natural landscapes of the island of Corfu. Moreover, each area has its own individual charming types. In Benitses you will be greeted by beautiful cliffs, in places near the coast -a magnificent natural bays and picturesque coves and so on.
The author decided to devote a separate paragraph for those who really wants to, but cannot rent a car in Corfu. Perhaps you simply do not have the rights to be embarrassed or just not want to travel in a rental car. It happens sometimes. For those who don't want to rent a car, there is an option to use the local tram, bus or other modes of transport. They also ride around the island, going to the most picturesque places. The benefit of Corfu is rich with the bus stops.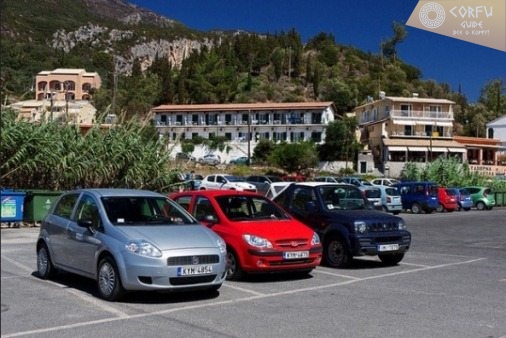 Although, of course, in General, car rental is the most convenient method of movement around the local coastline. Very convenient to begin to mark the house for myself the places and attractions you want to visit. In this case, when you arrive on the island, will only have to rent a car. The Internet will make all the necessary arrangements back home.
Заголовок

Время просмотра

3:44

Просмотров

2,676
Заголовок

Время просмотра

1:28

Просмотров

615
Заголовок

Время просмотра

1:28

Просмотров

134